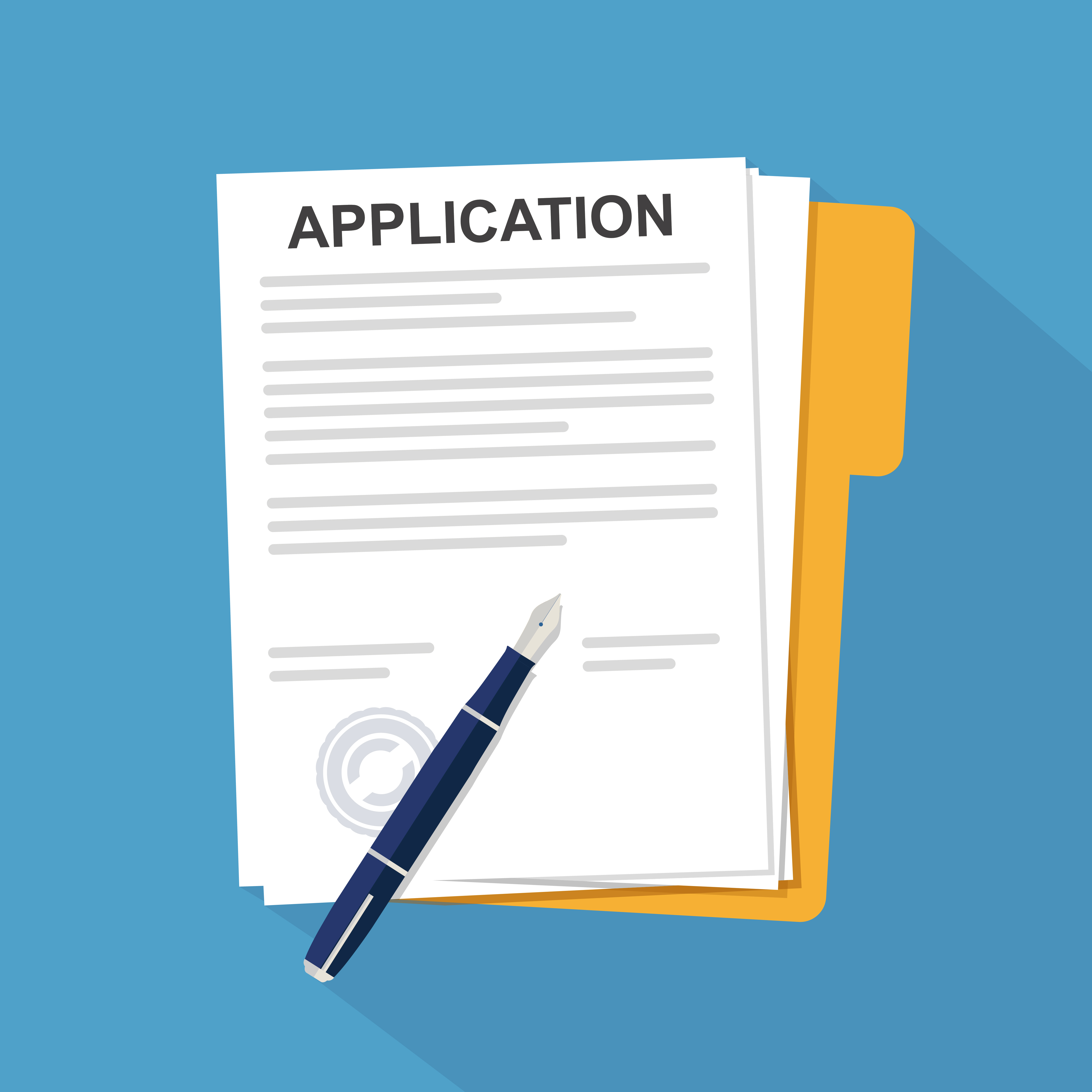 Aanmelden
Heeft u interesse in een Halal certificaat? Dan kunt u direct een aanvraagformulier invullen en nemen wij contact op.
read more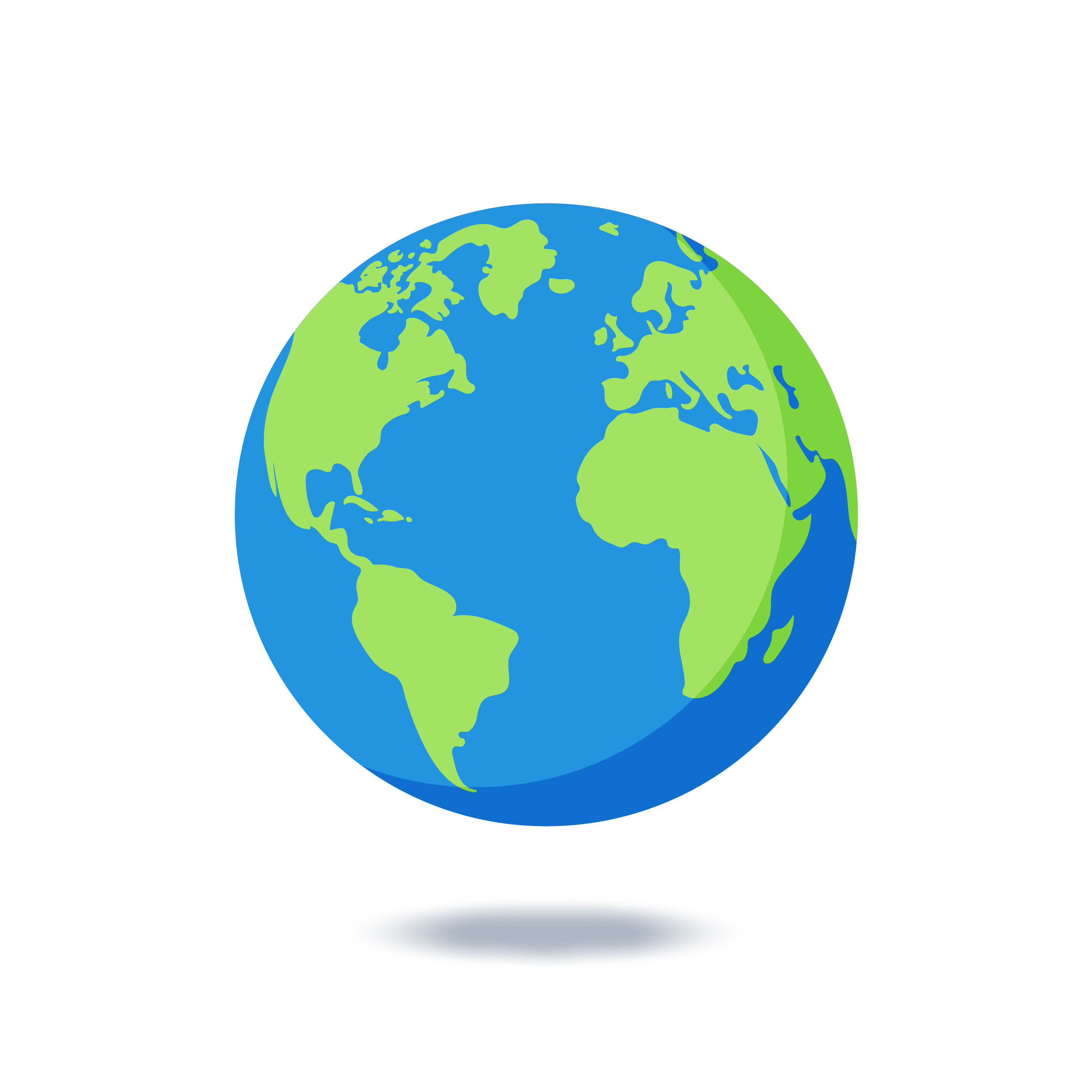 Accreditatie
Halal Quality Control is een internationaal erkend bureau. klik op het kopje hieronder om al onze erkenningen te zien
Accreditatie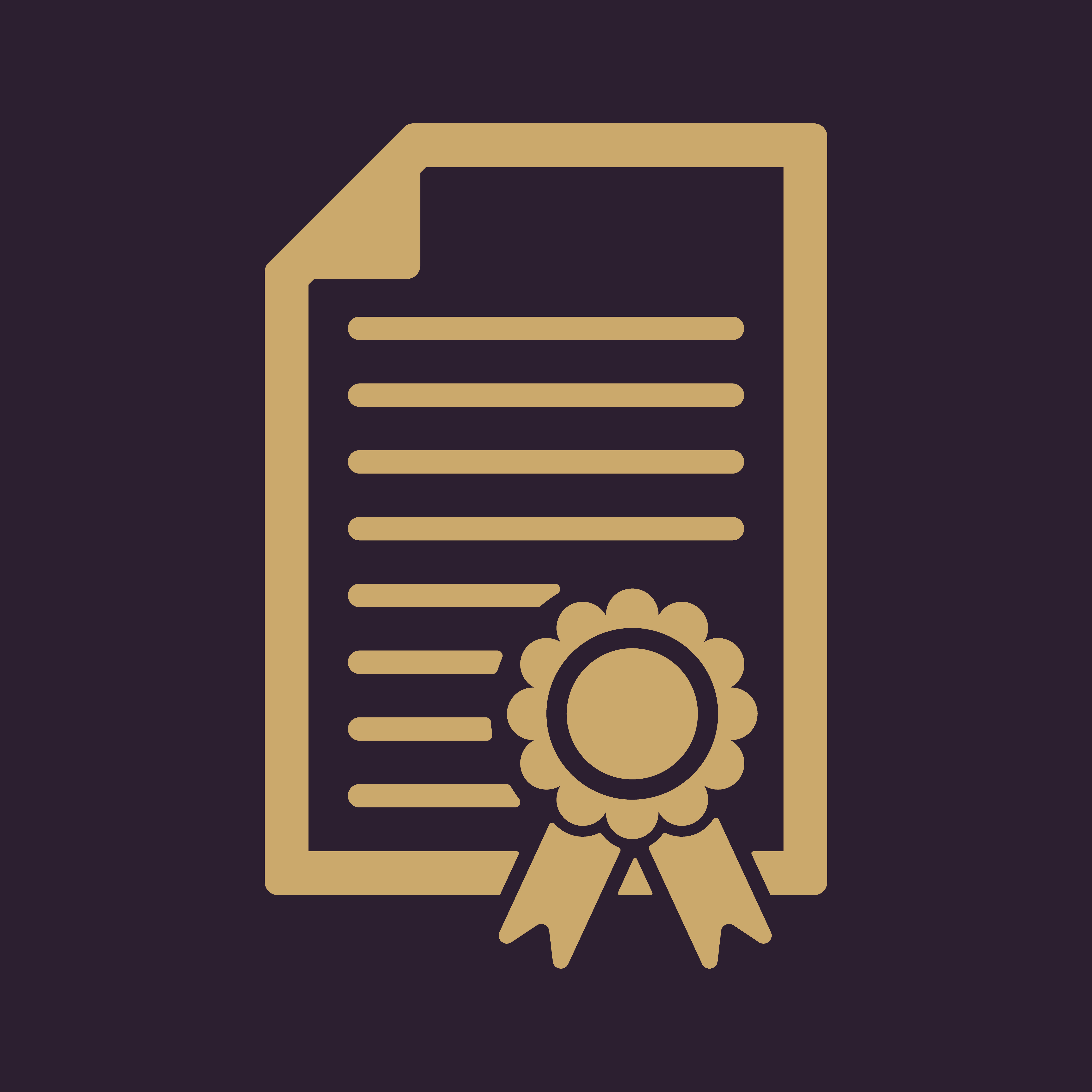 Certificering
Hierin leggen wij uit hoe het proces van een Halal certificering werkt. In 6 eenvoudige stappen.
read more
Algerije implementeert nieuwe wet voor Halalgoederen
Embrace a new era of authenticity and compliance with the recently introduced...
Lees meer