Blacklist
At the Halal Quality Control Group, we are committed to safeguarding the integrity of our Halal Certificates.
To achieve this, we employ a live QR system and assign unique reference numbers to each certificate. Despite these measures, instances of counterfeit Halal Shipment Certificates and Halal Factory Certificates involving various companies, traders, importers, and consumers still arise.
While we cannot completely eliminate counterfeiting, we can verify the authenticity of each certificate through our secure, real-time database. If you have concerns about a certificate's validity, you can use our validation system or contact us directly via phone, WhatsApp, or email for assistance at any time.
To further address the issue of repeated counterfeiting, we have established a public 'Blacklist' of companies that have been involved in or connected to counterfeit certificates. This list serves to protect both consumers and businesses by providing transparent information about fraudulent activities. Rest assured, all counterfeit certificates are documented and stored in our database for reference and monitoring purposes.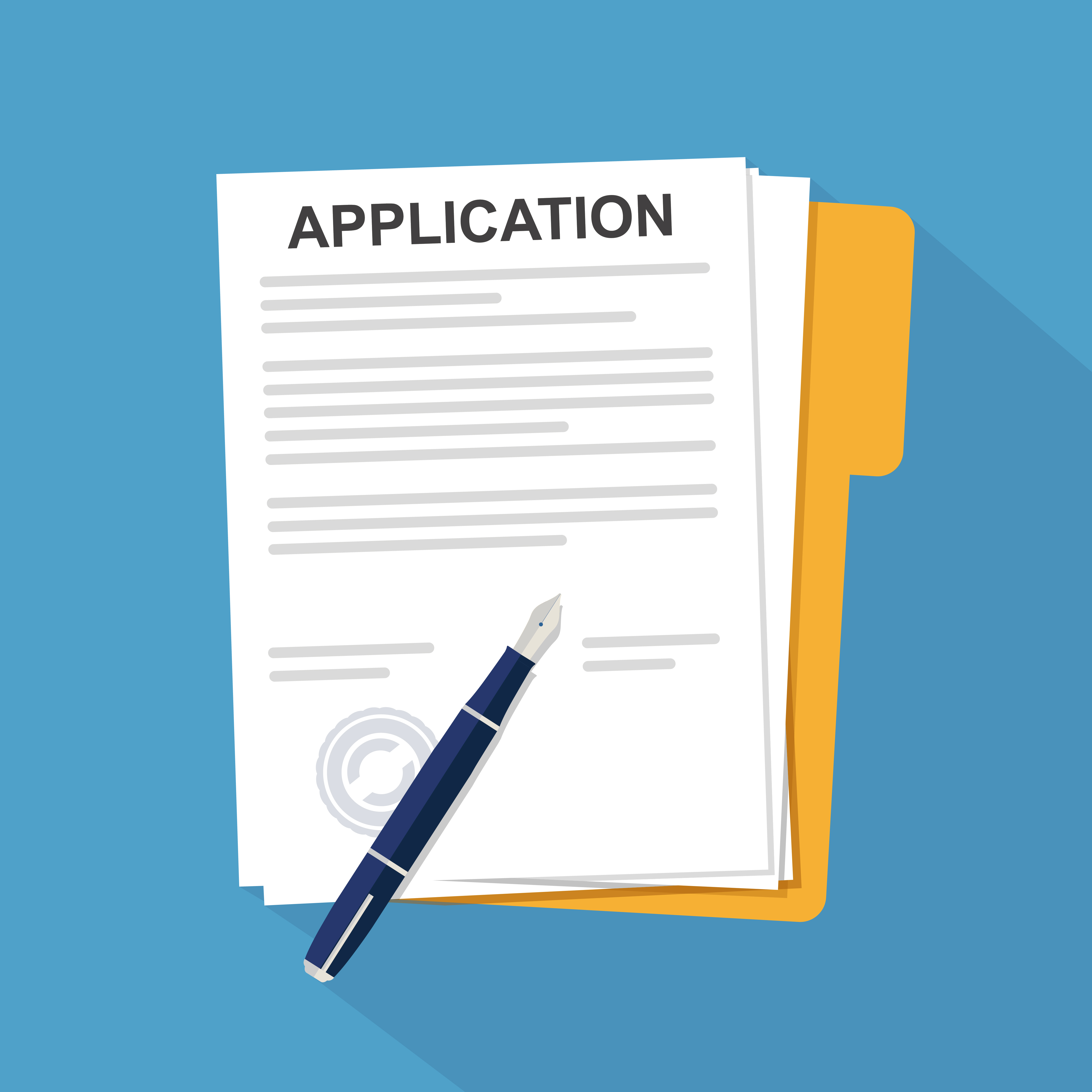 Aanmelden
Heeft u interesse in een Halal certificaat? Dan kunt u direct een aanvraagformulier invullen en nemen wij contact op.
read more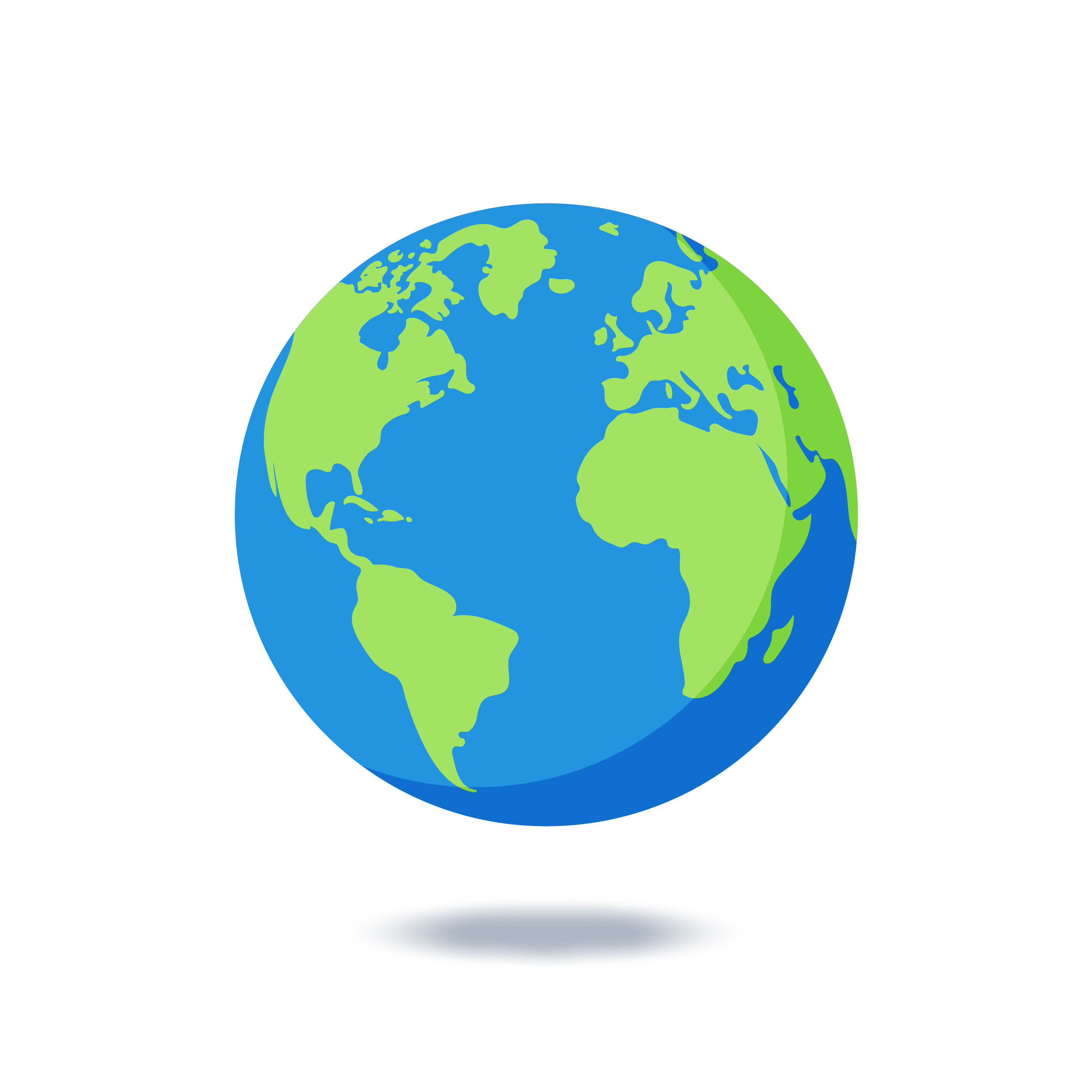 Accreditatie
Halal Quality Control is een internationaal erkend bureau. klik op het kopje hieronder om al onze erkenningen te zien
Accreditatie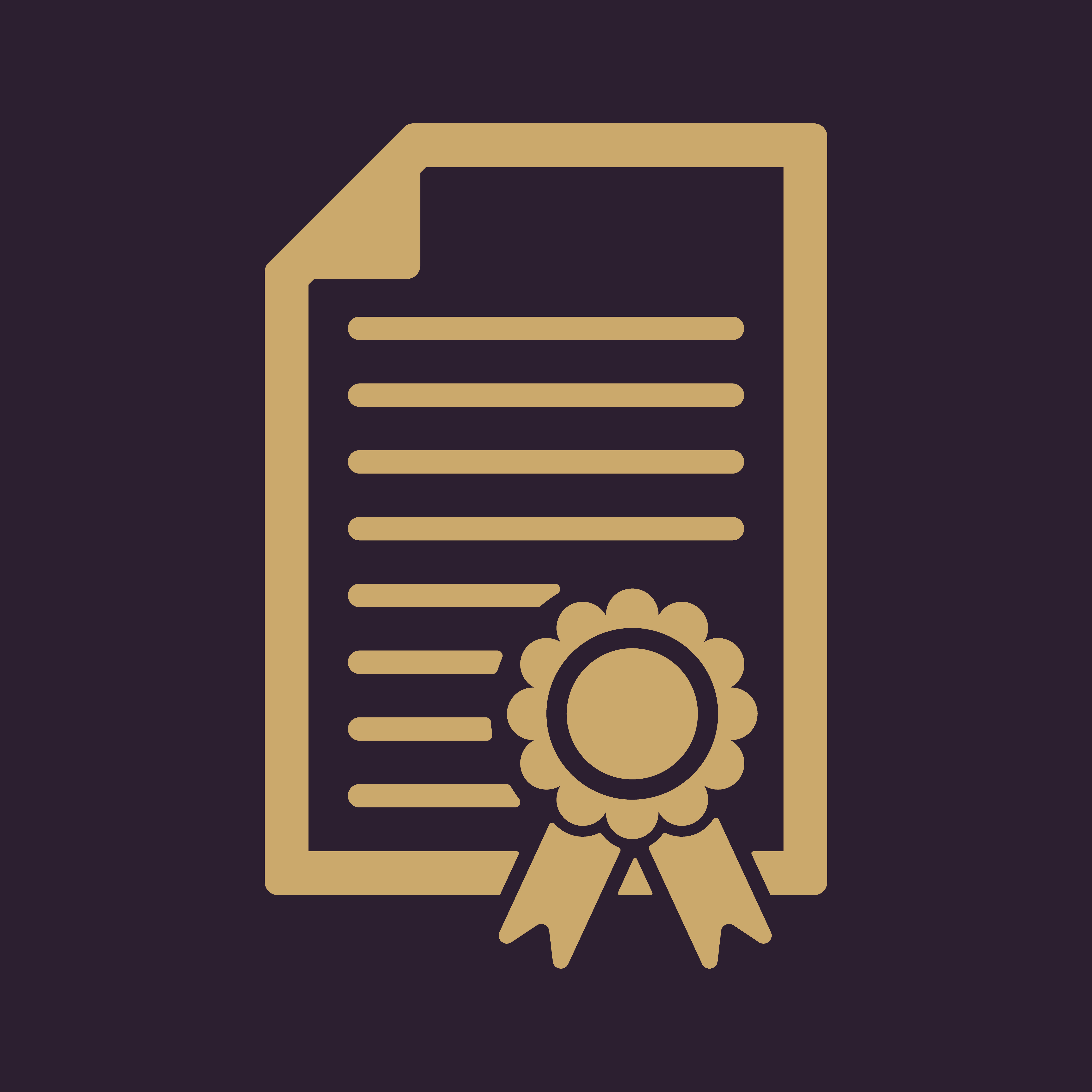 Certificering
Hierin leggen wij uit hoe het proces van een Halal certificering werkt. In 6 eenvoudige stappen.
read more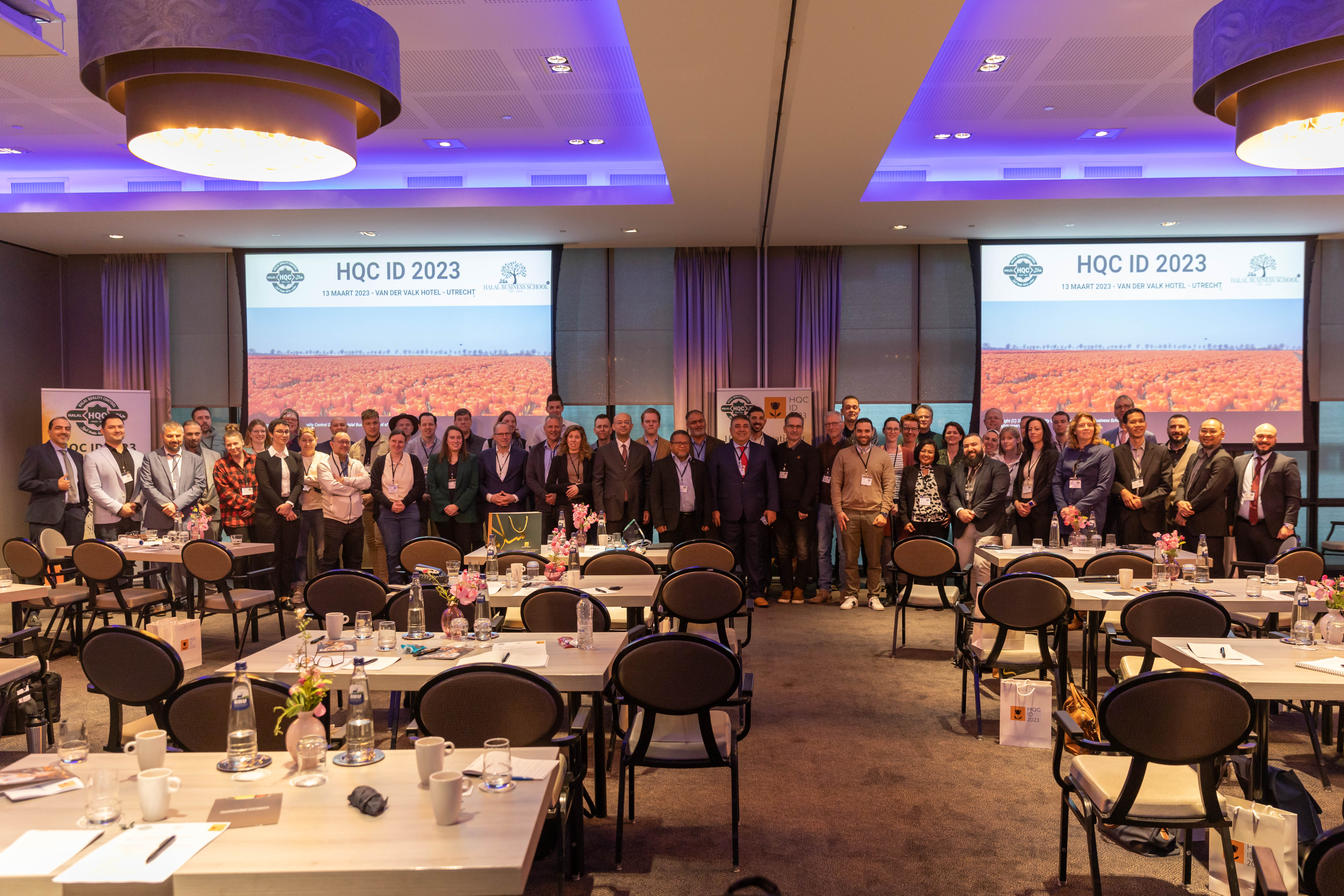 De HQC ID 2023 aftermovie is nu beschikbaar via ons YouTube kanaal
De HQC ID 2023 was een succesvol evenement dat waardevolle inzichten en train...
Lees meer