New regulations and procedures to take place in 2023
Update for Halal Certification and production activities destined for Turkiye:

"There has been a recent development on the legal status of halal accreditation services provided by the Halal Accreditation Agency (HAK) of the Republic of Türkiye.
Pursuant to an amendment to the Law No. 7060, halal accreditation by the HAK shall be obligatory for the bodies providing halal conformity assessment for products and services which will be placed on the Turkish market [including those imported] and are subject to conformity assessment in the fields for which HAK provides accreditation services.

The regulation shall effectively enter into force on June 4th, 2023."
Notification Letter: https://www.halaloffice.com/uploads/Notification%20Letter%20on%20Law%20Change.pdf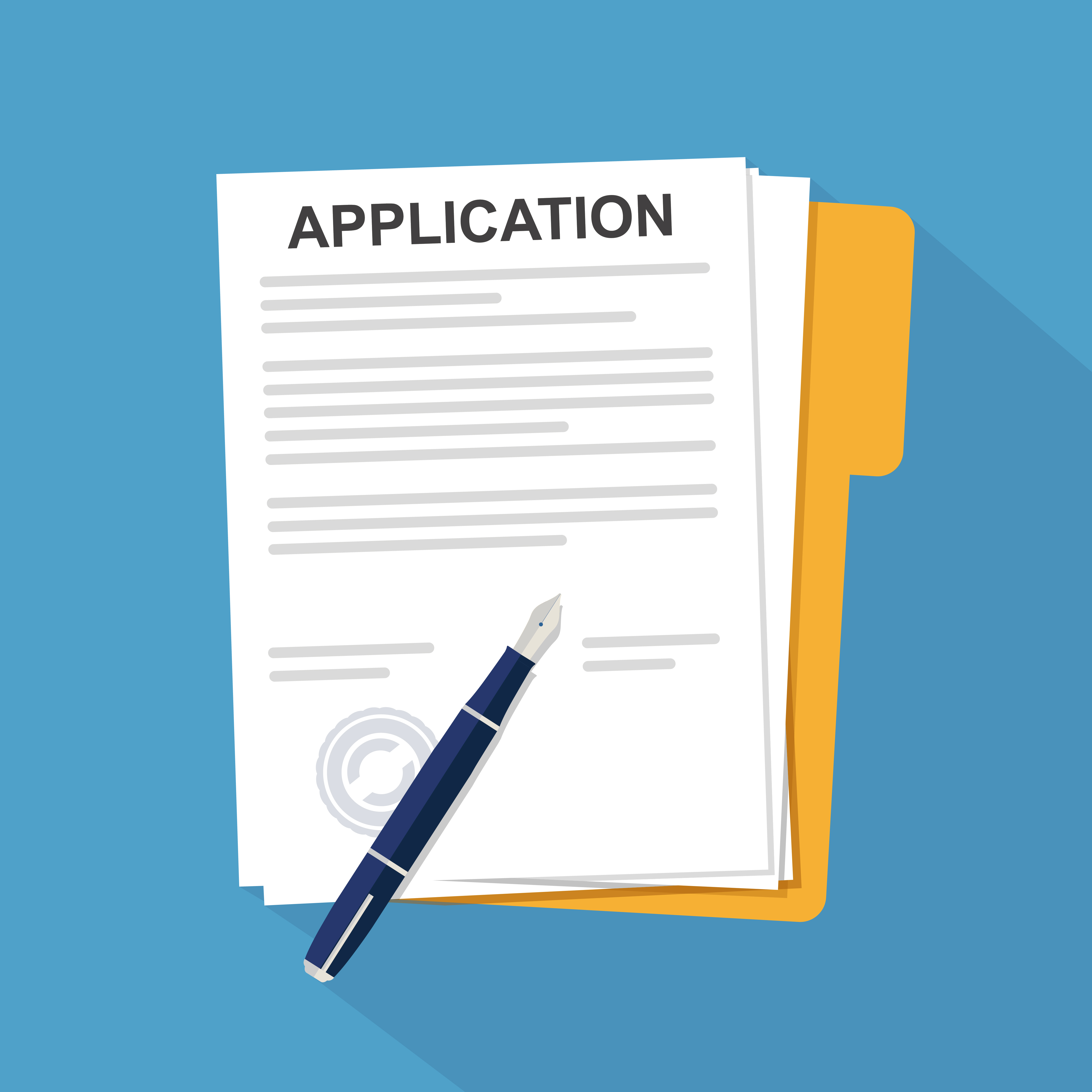 Aanmelden
Heeft u interesse in een Halal certificaat? Dan kunt u direct een aanvraagformulier invullen en nemen wij contact op.
read more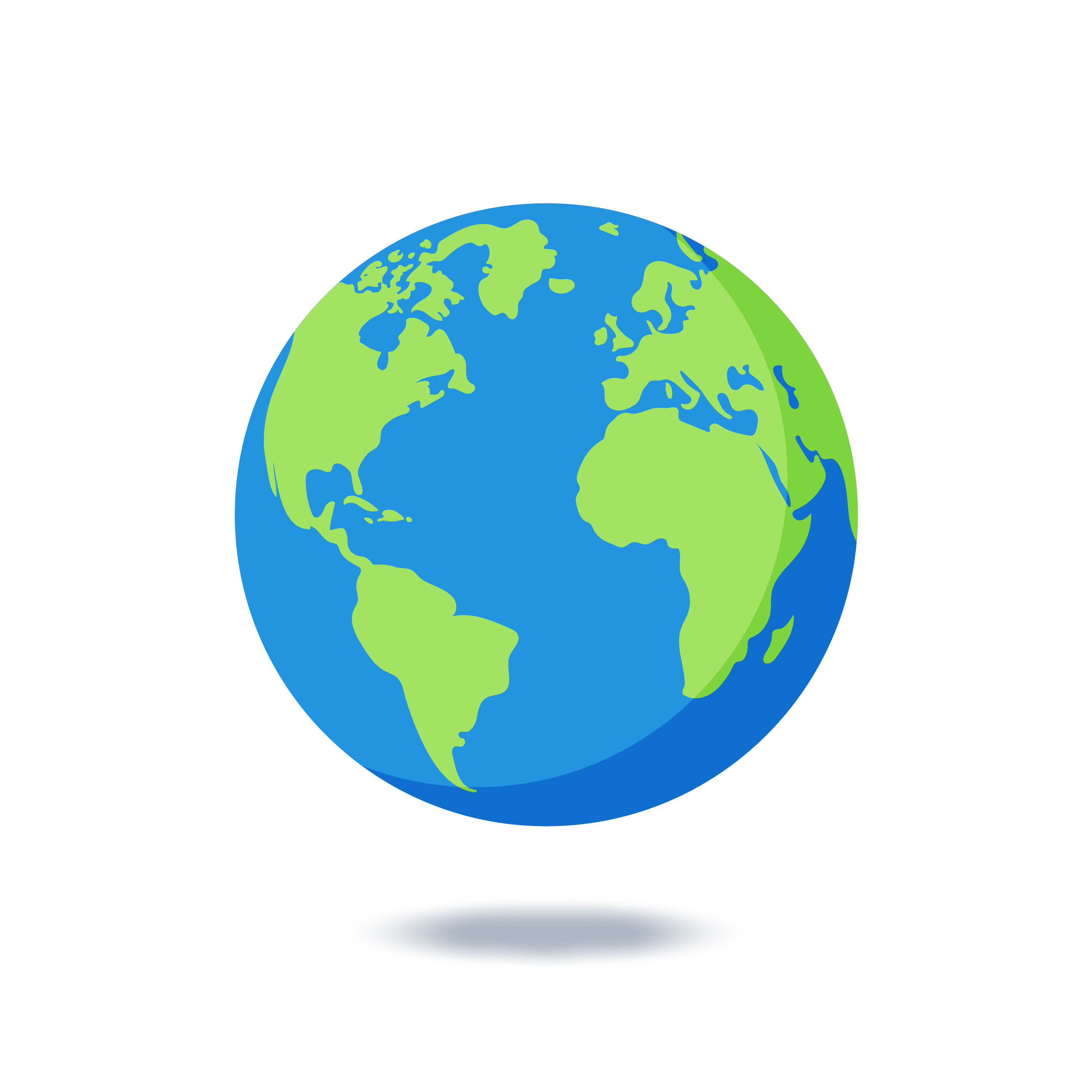 Accreditatie
Halal Quality Control is een internationaal erkend bureau. klik op het kopje hieronder om al onze erkenningen te zien
Accreditatie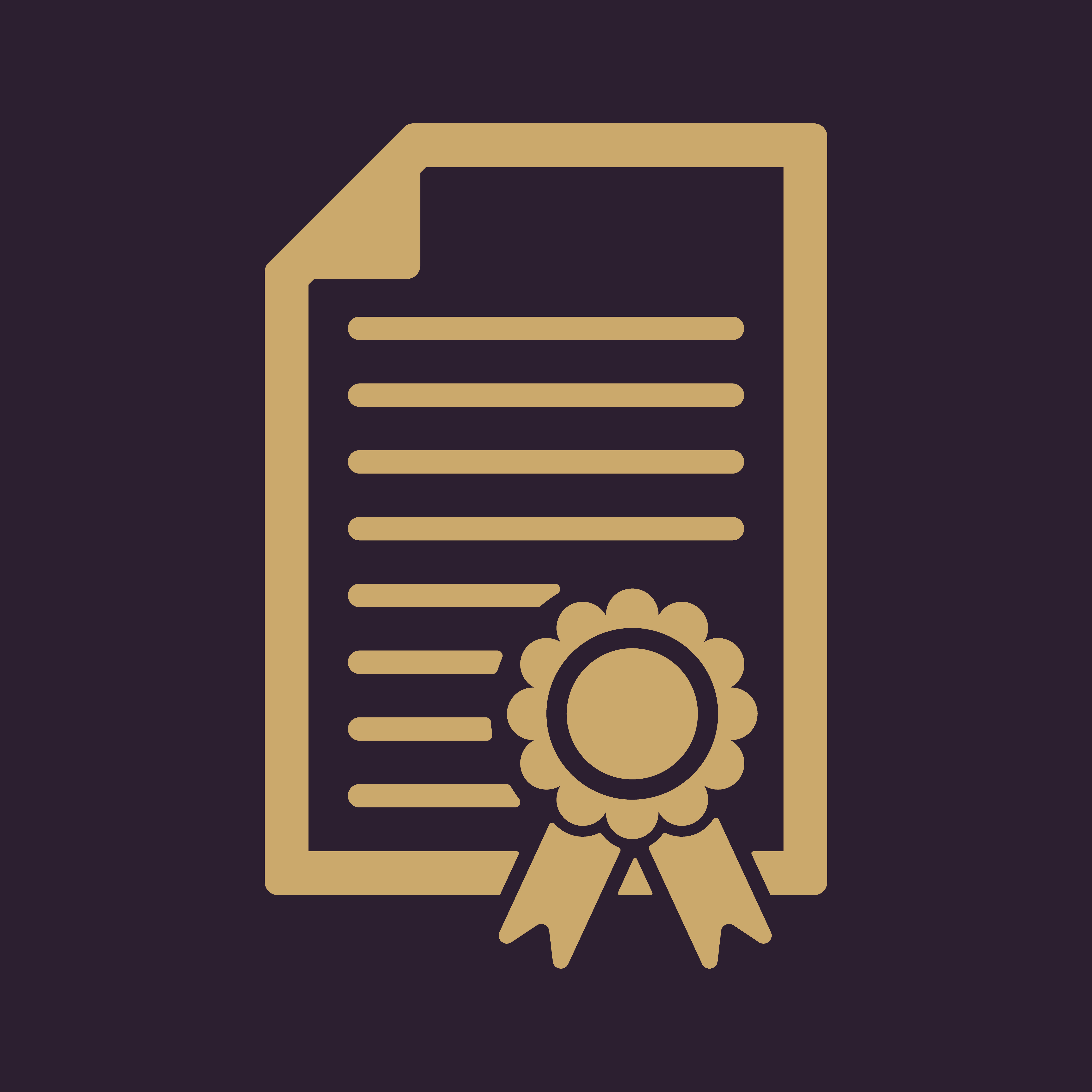 Certificering
Hierin leggen wij uit hoe het proces van een Halal certificering werkt. In 6 eenvoudige stappen.
read more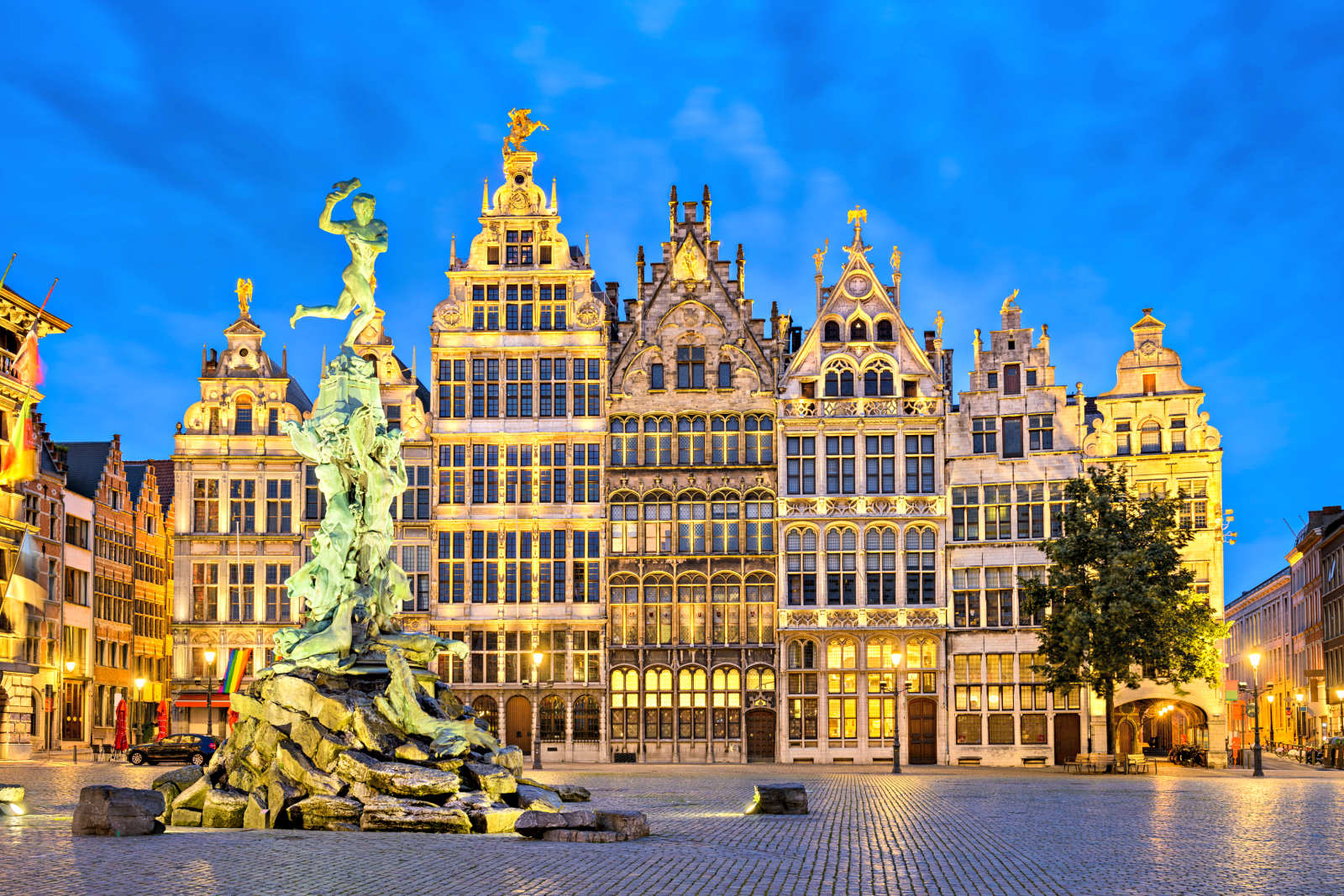 Halal Quality Control België
Halal Quality Control België heeft een nieuwe vestigingsm...
Lees meer